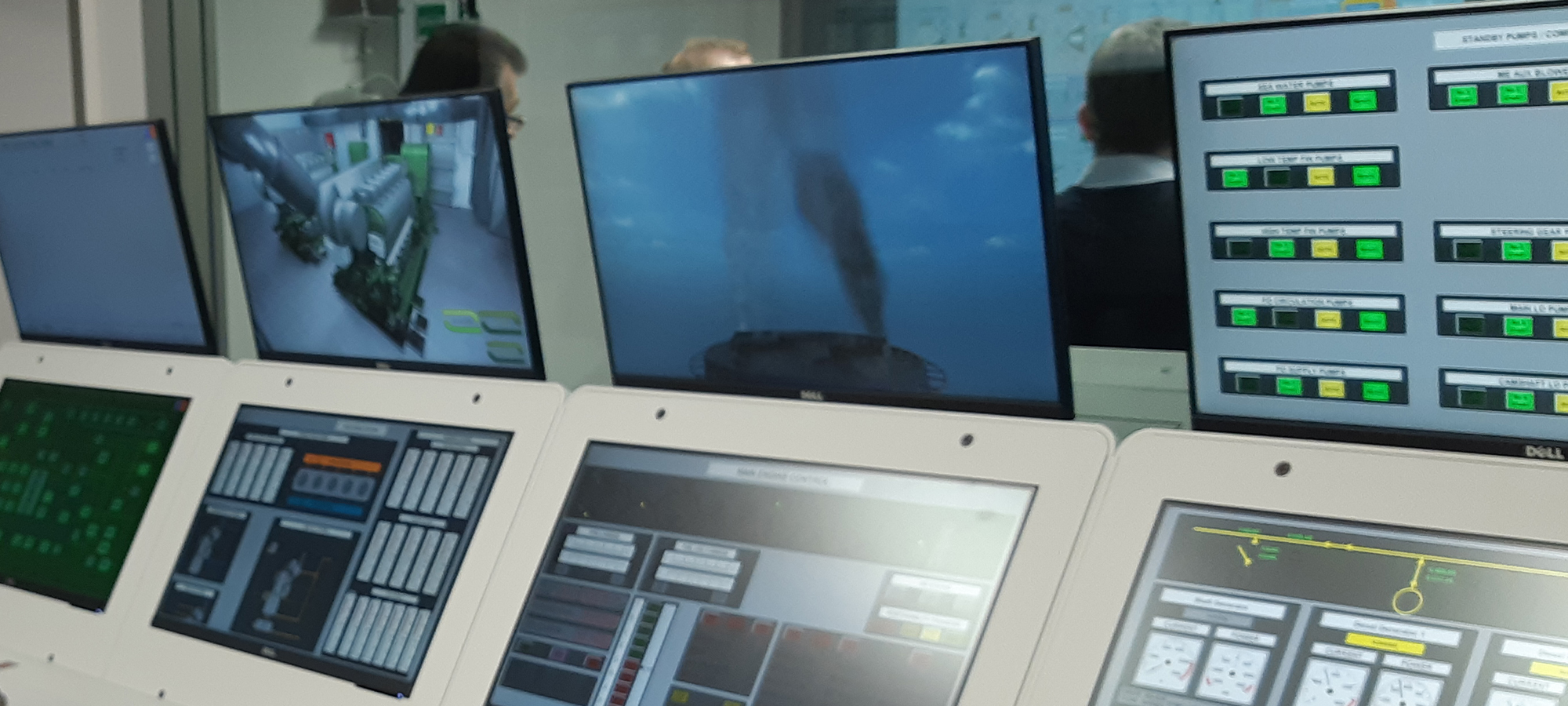 Mission & Policy
The ATHINA MARITIME LEARNING AND DEVELOPMENT CENTER is committed to providing an Outstanding Learning Experience that will:
Be underpinned by experiential learning pedagogy to allow seafarers rehearse and to reflect on their experiences.
Foster the independent learning that is required for the continued professional development.
Enable seafarers to further develop their knowledge and practical skills that are necessary to advance their career in a rapidly changing maritime environment.
Project the value of positive character traits including Accountability, Respect and Discipline.
The ATHINA MLDC will be a Training Center "Where Seafarers Will Always Come First".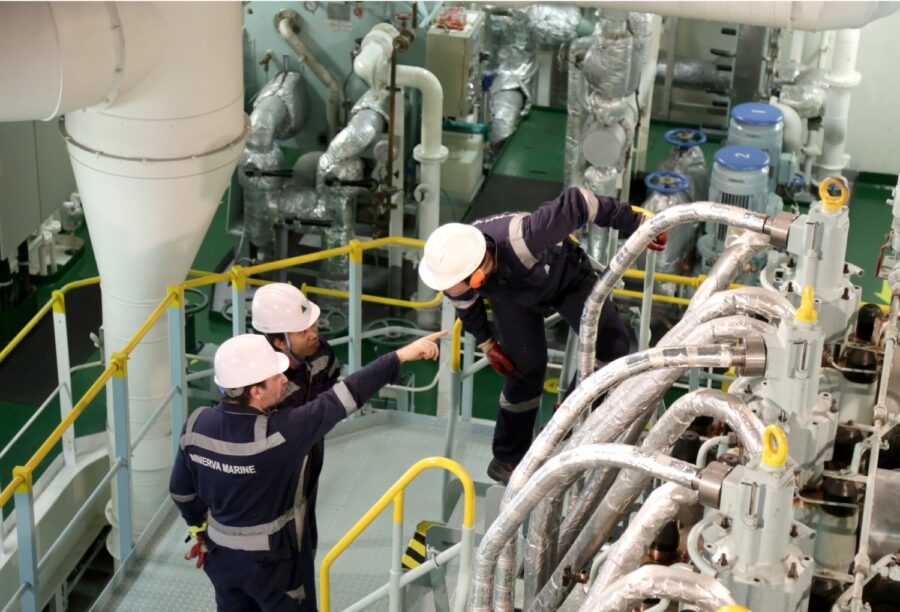 The ATHINA MARITIME LEARNING AND DEVELOPMENT CENTER is committed to:
Planning and delivering high quality in-house training services using competent Instructors, up-to-date training material and state-of-art facilities and equipment.
Reviewing and developing its infrastructure, resources and portfolio of Training Courses to ensure sustainable training services and continual improvement of the Learning and Quality Management System.
Developing partnerships and working with the industry to develop and deliver training courses of high educational value.
Supporting shipping companies in the identification of training needs and all relevant activities aimed at improving the Knowledge, Competence and Performance of company's personnel through training and education.
Following the legislative framework, industry developments and customers' requirements relating to ships' personnel training and certification.