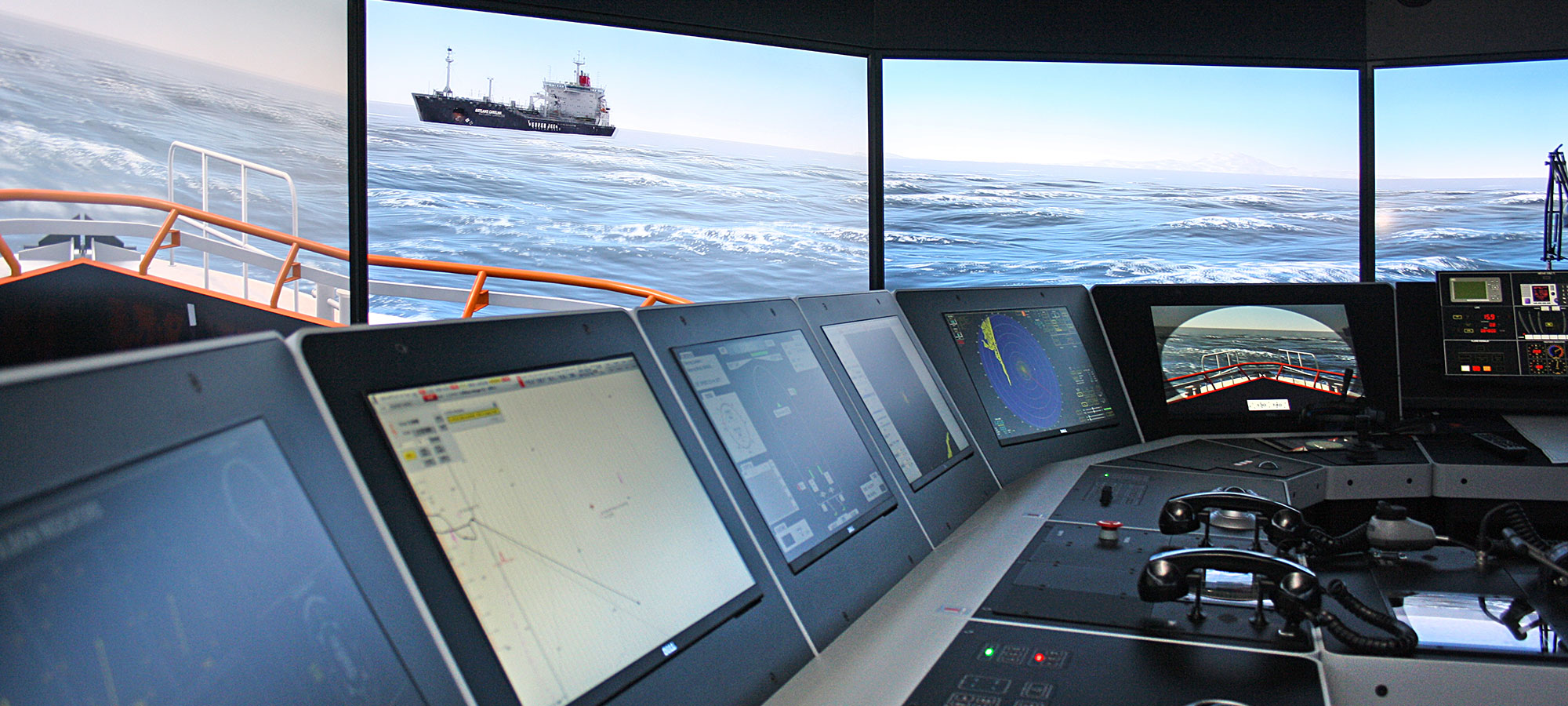 Our Courses
STCW Training Courses in Athens
Our Training Center offers a wide portfolio of STCW training courses, of industry recommended courses, tailor made seminars for licensed Deck and Engineer Officers, as well as for Shore Based Staff.
The Training Courses can be broadly divided into the following categories:
Approved STCW training courses.
Courses to meet industry Competence Standards, such as SIGTTO LNG Training, Oil Tankers Cargo Handling Simulator Training, Ship Handling, Safety Leadership, etc.
Courses that provide underpinning knowledge and skills on new technologies, such as Ballast Water Treatment Systems, Electronically Controlled Diesel Engines, Marine Fuel and Lubricating Oils Handling, etc.
Practical courses such as MMA Welding, Lathes, etc.
In terms of content, the training courses relate to Navigation, Technical/Engineering, Cargo Handling and Management and Safety, Environmental Compliance & Security.