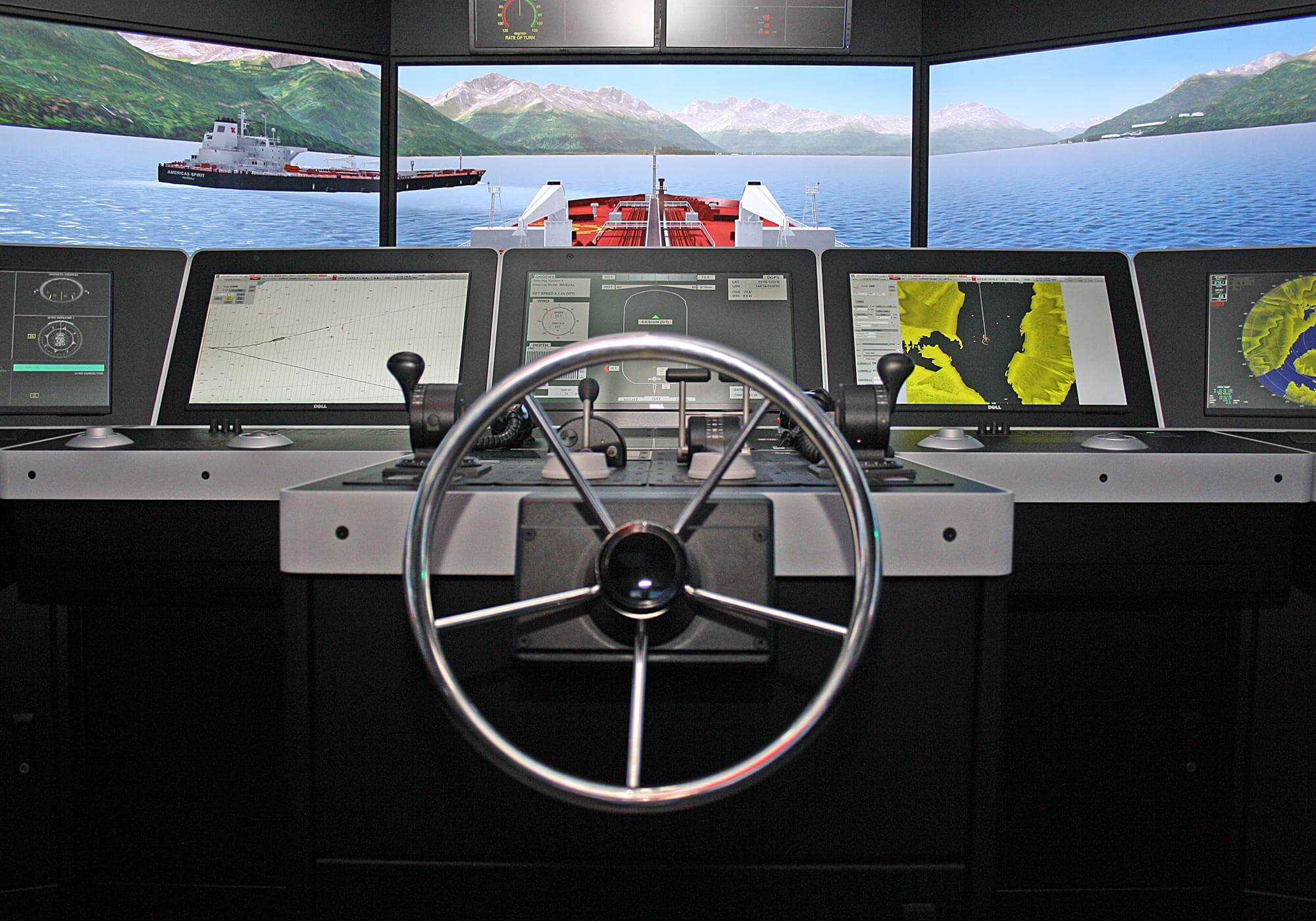 Where Seafarers Always Come First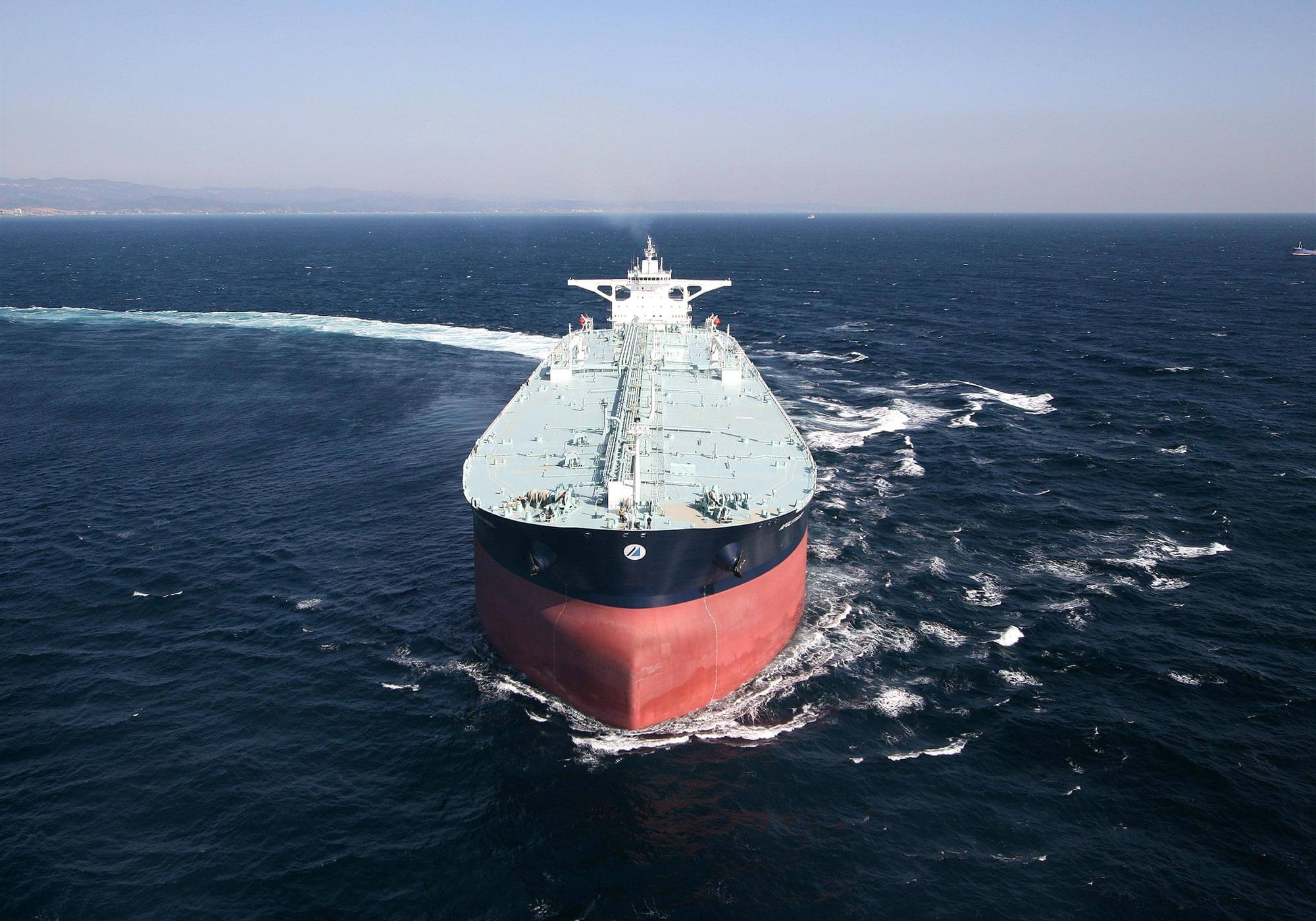 Where Seafarers Always Come First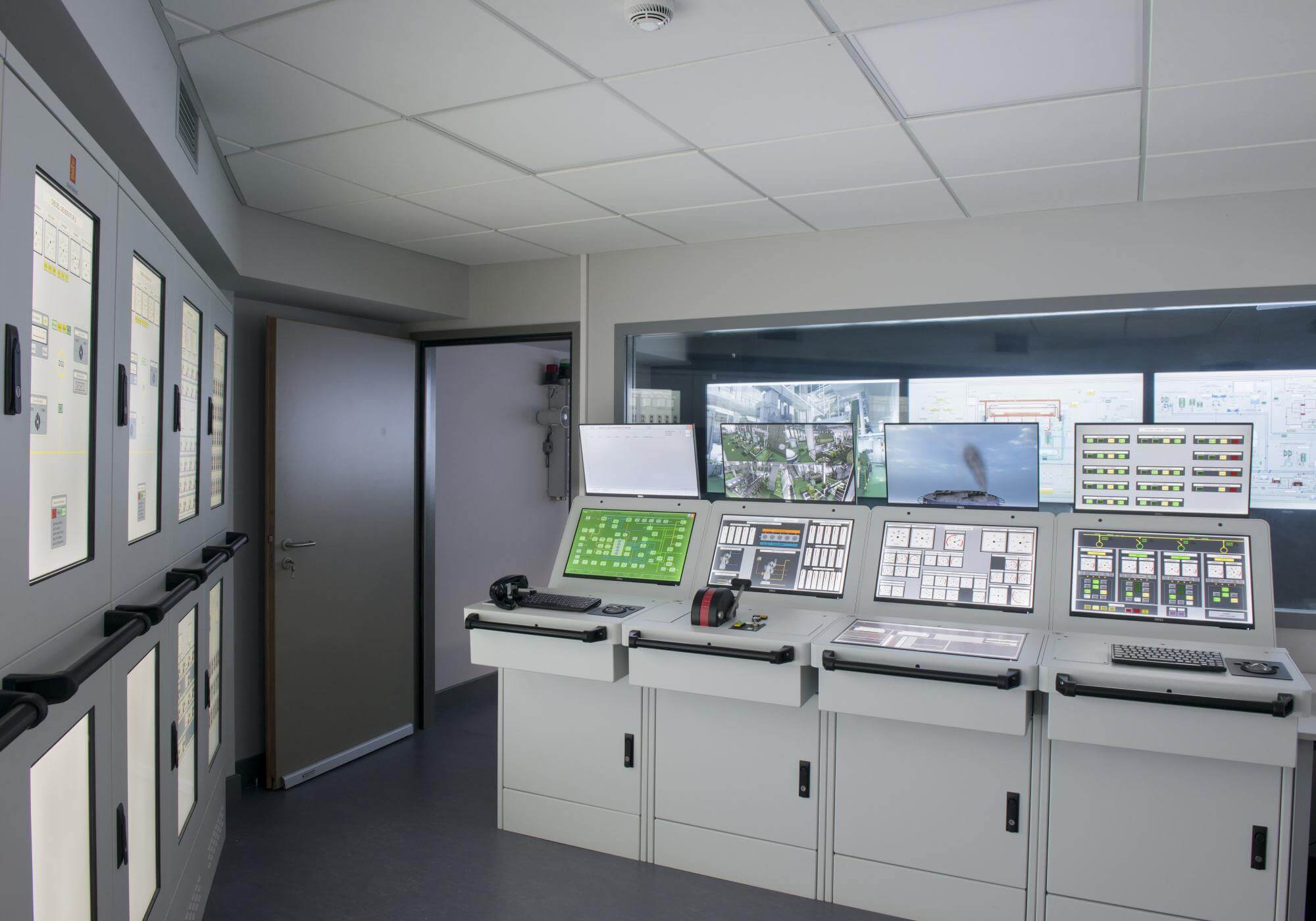 Where Seafarers Always Come First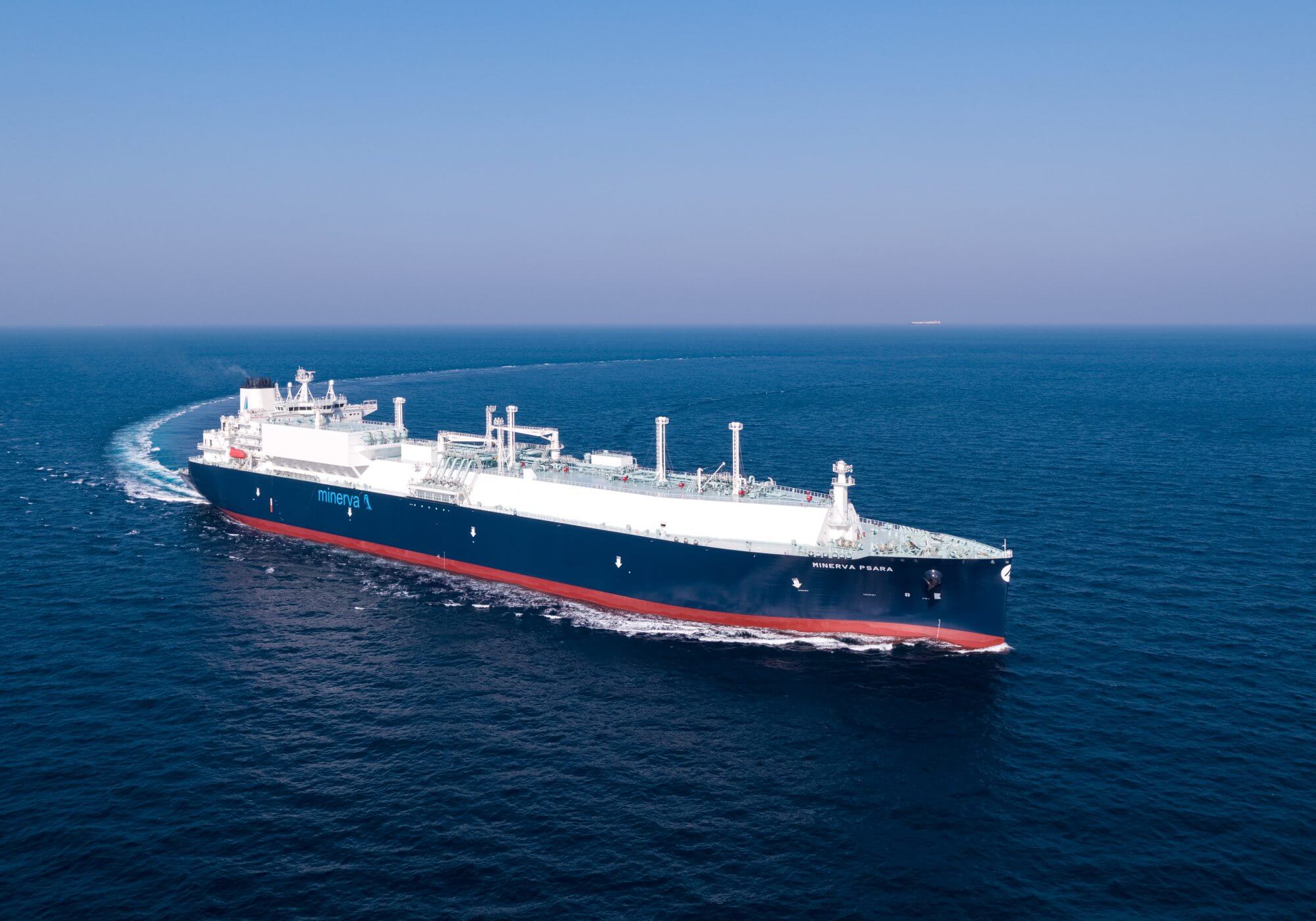 Where Seafarers Always Come First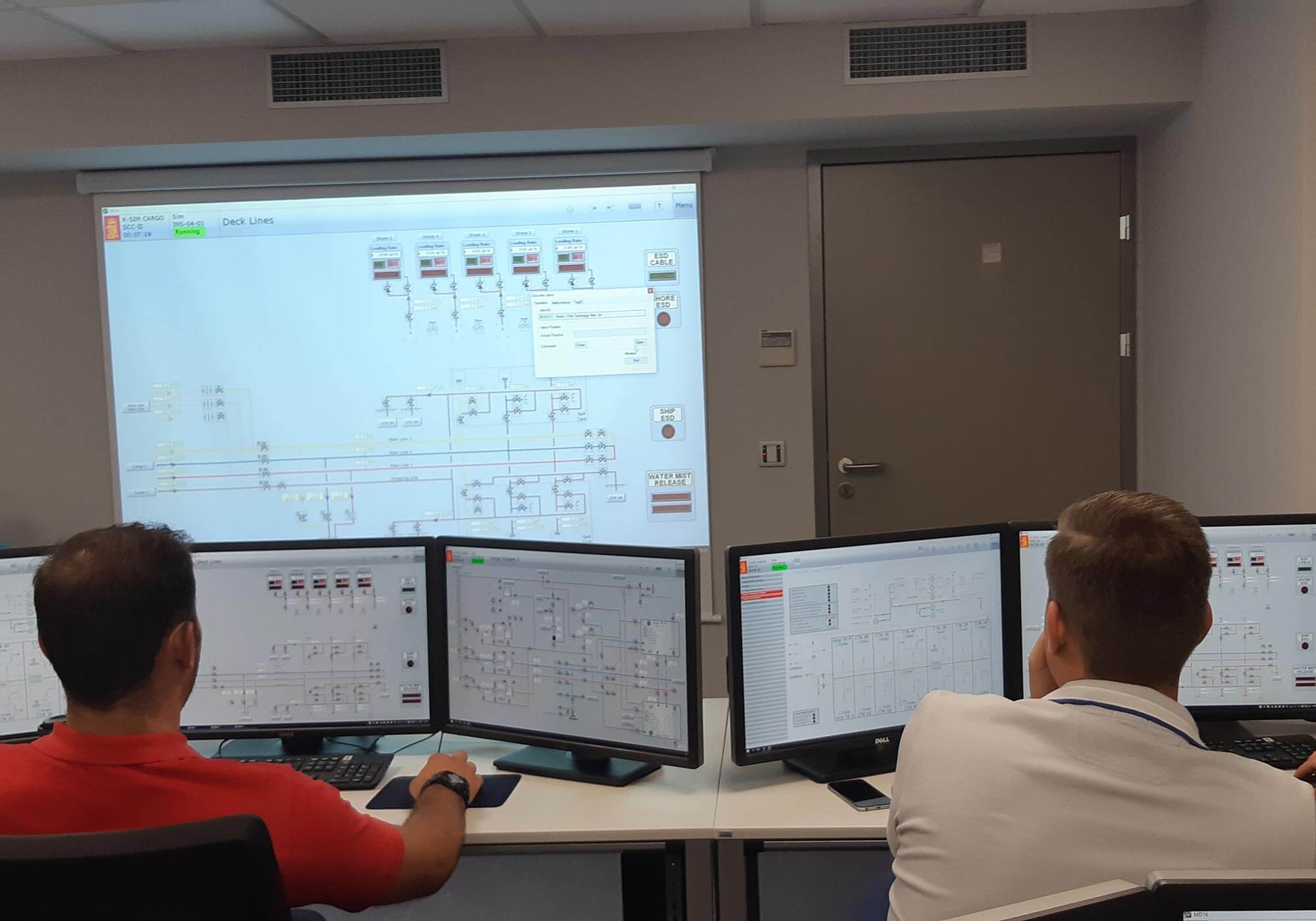 Where Seafarers Always Come First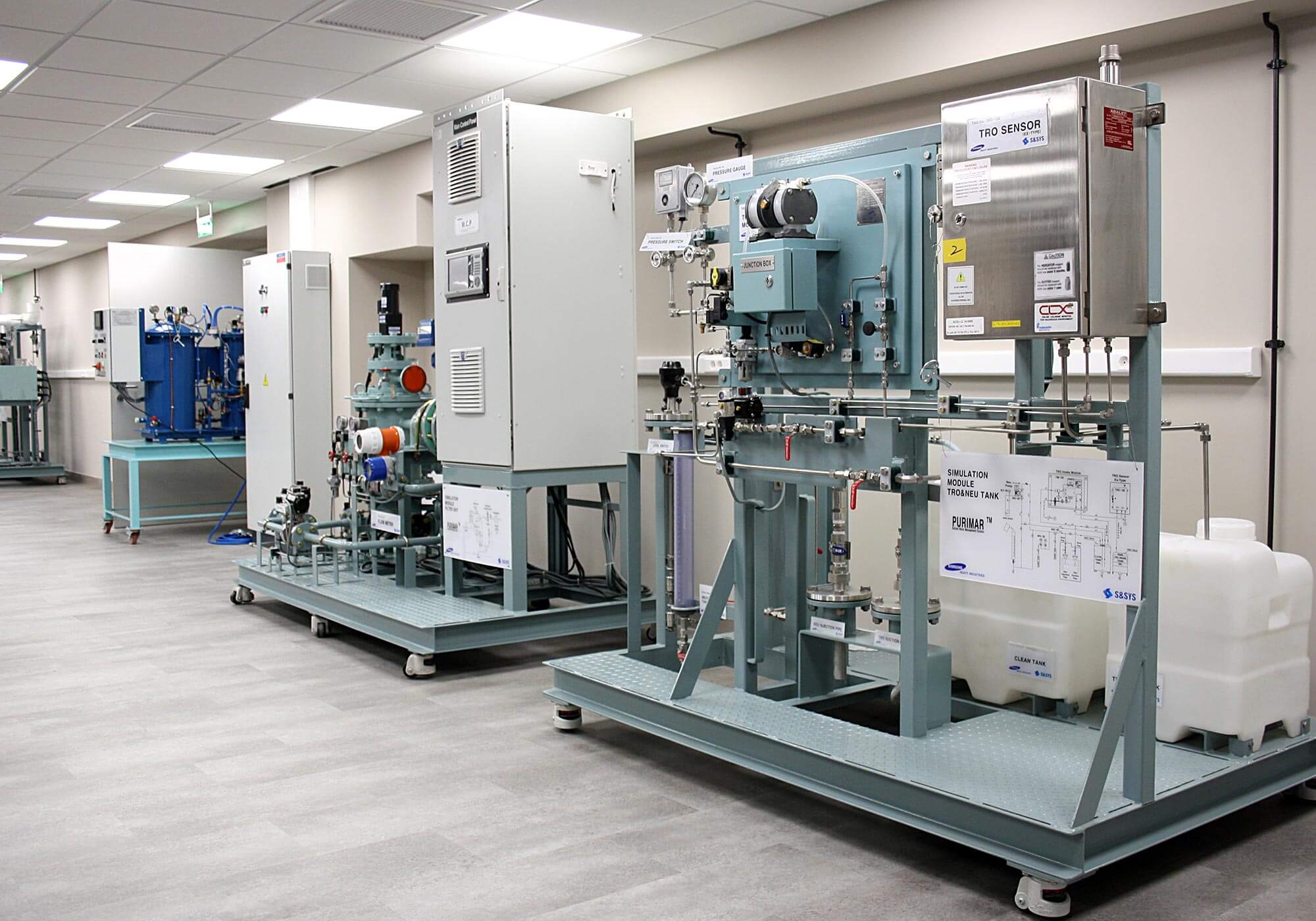 Where Seafarers Always Come First
MARITIME TRAINING CENTER IN ATHENS
Where Seafarers Always Come First
HISTORICS
The ATHINA MARITIME LEARNING AND DEVELOPMENT CENTER is a state-of-the-art Training Center, "Where Seafarers Always Come First". The ATHINA MLDC is the exclusive Training Center of Minerva. Its foundation and mandate demonstrate our responsibility, respect and recognition to seafarers, whose diachronic contribution to the society is invaluable.
Combining a team of Senior Trainers, active Masters and Chief Engineers assisted by knowledge experts, modern training facilities and a training culture that embraces the power of reflection and rational discourse, our vision is to help the Merchant Marine Officers acquire the knowledge and skills required in a rapidly changing industry and world.
With an expanding portfolio of training courses, our mission is to help Seafarers conquer the new knowledge, obtain the required skills and the right attitude. We are committed to venturing into training practices aimed at offering a unique learning experience.
Our Training Center collaborates with the industry and academia to participate in marine training-related R & D projects with the aim to further expand our knowledge base of the Training Center, improve our training courses and help optimize the use of simulators.
The ATHINA MLDC also functions as an Observatory of new training needs, new methods of maritime training, innovations in learning techniques and of new legislation on training and certification matters.
Our documented Training Processes constitute the "engine" for producing and delivering high-quality training courses, an outcome that should follow the analysis of training needs.
Our simulator-based training is conducted in a realistic marine environment without interfering with the vessel's operation or exposing it to risk. Training can continue independent of adverse weather conditions, vessels' operating schedules, and other training conditions. The full-mission Ship Handling Simulator, the Liquid Cargo Handling Simulator (for oil, chemicals and liquefied natural gas) and the Engine Simulator provide a "total ship" concept with the bridge and engine simulators fully interconnected, and the cargo handling simulator running in parallel to simulate routine or complex cargo handling operations.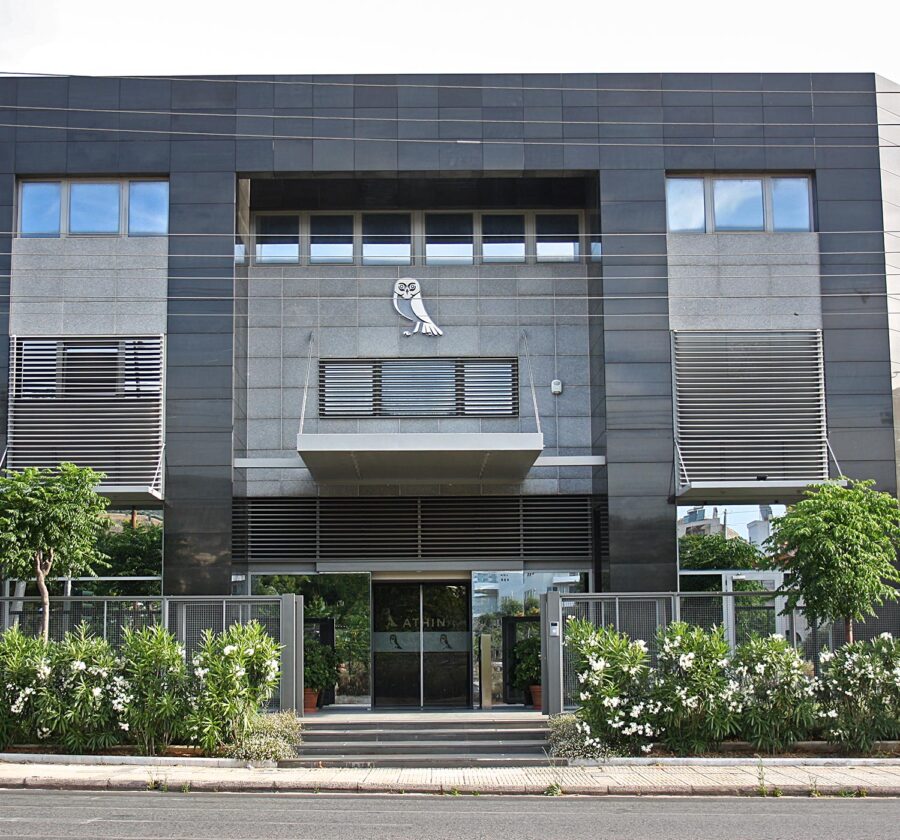 UPCOMING COURSES
Bridge Teamwork & Ship Handling
13/11
5-DAY TRAINING COURSE
It is a practical and theoretical Training Course, aimed at helping the trainees gain experience in handling ships under various conditions, and learning how to more effectively contribute to the bridge team during ship maneuvering.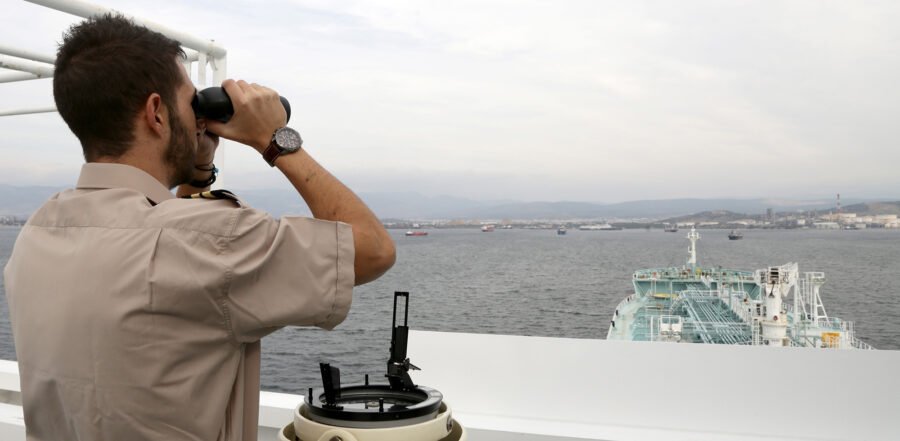 Cargo & Ballast Handling Simulator (Oil)
20/11
5-DAY TRAINING COURSE
It is a practical and theoretical Training Course, aimed at helping the participating Masters and Deck Officers to make a more effective contribution to the safe and environmentally-sound oil tanker cargo and ballast handling operations.
Electronically Controlled Engines MAN B&W – ME
23/10
3-DAY TRAINING COURSE
The overall aim of this Training Course is to increase the awareness of Engineer Officers to the concept, key components, operation and maintenance of the MAN B & W ME type of main engine.
Ship Safety Officer
01/11
2-DAY TRAINING COURSE
The overall aim of this Training Course is to provide the designated Safety Officer of the vessel with the required knowledge and skills, to effectively implement his duties and responsibilities, as those specified in the company's Safety Management System.
Environmental Compliance - Environmental Management System
13/11
2-DAY TRAINING COURSE
The overall aim of the Training Course is to help the participating Deck and Engine Officers to obtain the necessary knowledge to effectively comply with the applicable requirements of MARPOL 73/78 and other International Conventions and Regulations.
Our Activities
Quality Maritime Education and Training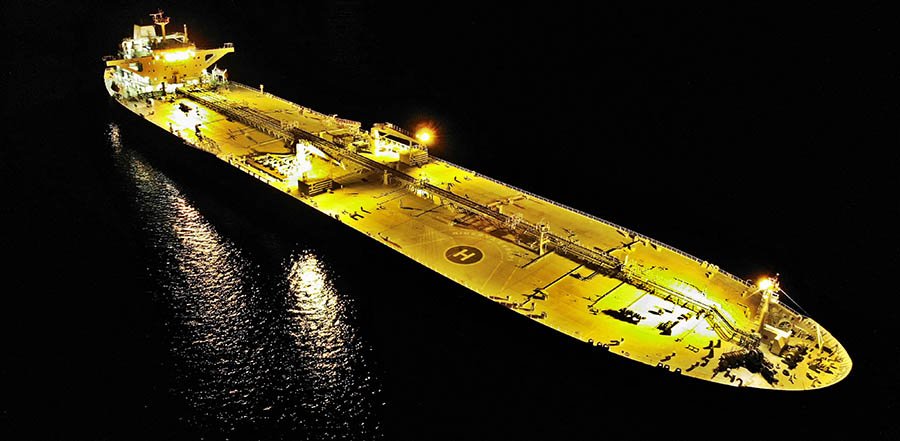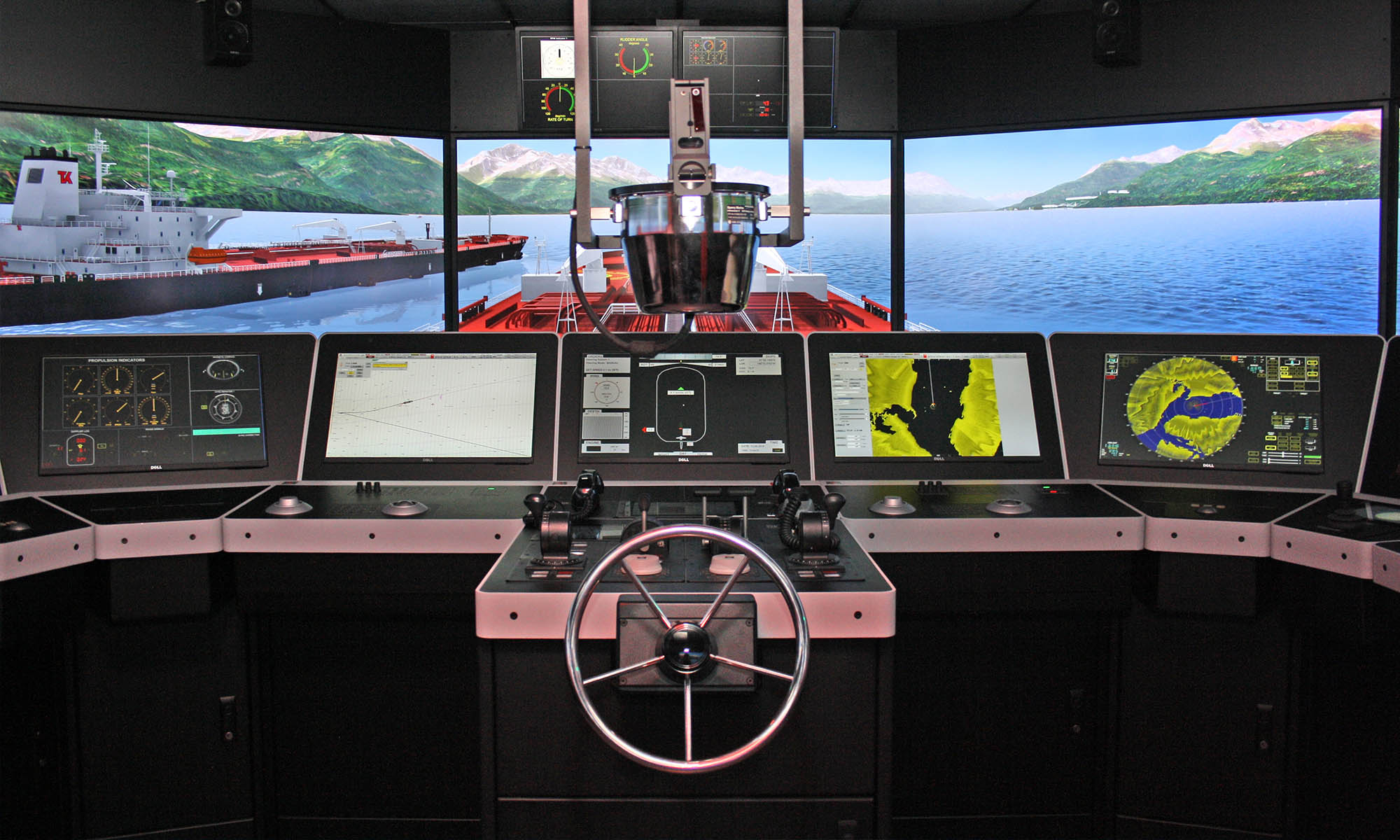 Facilities
FULLY EQUIPPED CLASSROOMS
SIMULATORS
LABORATORIES/WORKSHOPS
Latest news
18 June 2021
Seminar on SIOT/TAL Oil Terminal
17 – 19 May 2021
SIGTTO LNG Competency Course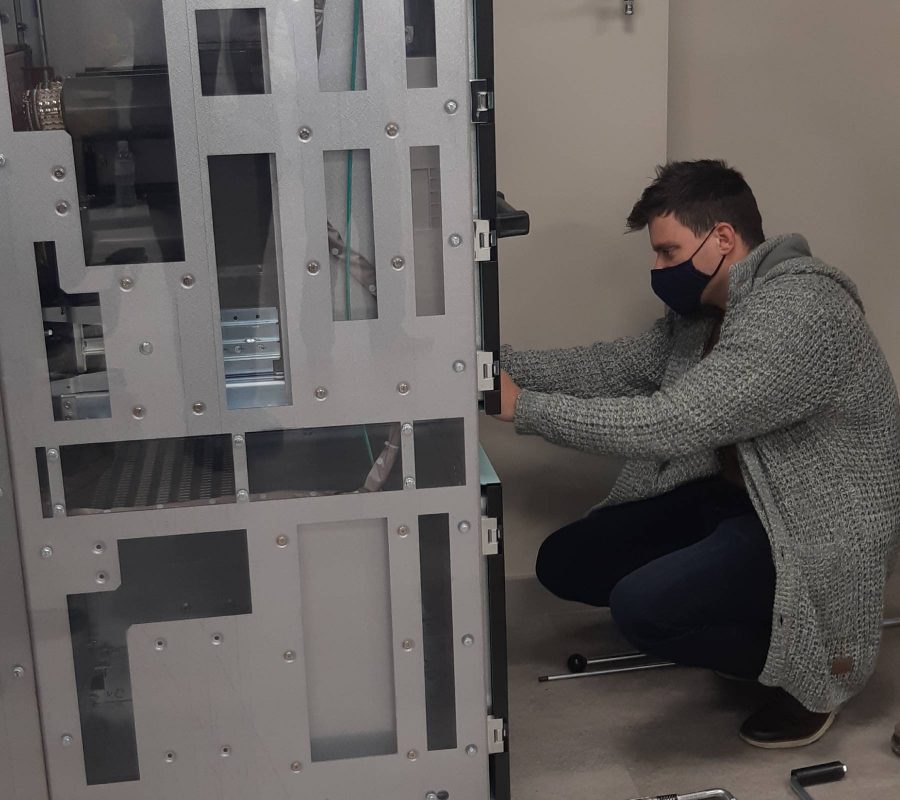 Training moment of the month